Je girl is back!!
Eventjes er tussenuit gepiept in Valencia de afgelopen dagen... don't blame me! 
Dat betekent ook dat ik weer met volle kracht over mijn favorietjes kan bloggen! Fijn.
Let's get to it then... Mijn favo's of the week zijn:
By far de Bali Bags! Want: if all else fails, Bali is always a good idea!

Een tasje wat aan alle kanten bij mij past, mede dankzij mijn Indo Roots (thanks opie)
Wie kent ze inmiddels nog niet? Deze zomerse tasjes zijn inmiddels niet meer uit je summer lookje weg te denken. Ideaal voor al je (festival) benodigdheden!
Mocht je nou denken: allemaal leuk en aardig, maar waar draag ik dit in godsnaam bij? 
Pretty simple: alles!
Deze pareltjes zijn met alles te combineren en je outfit is mede hierdoor altijd fashion ;)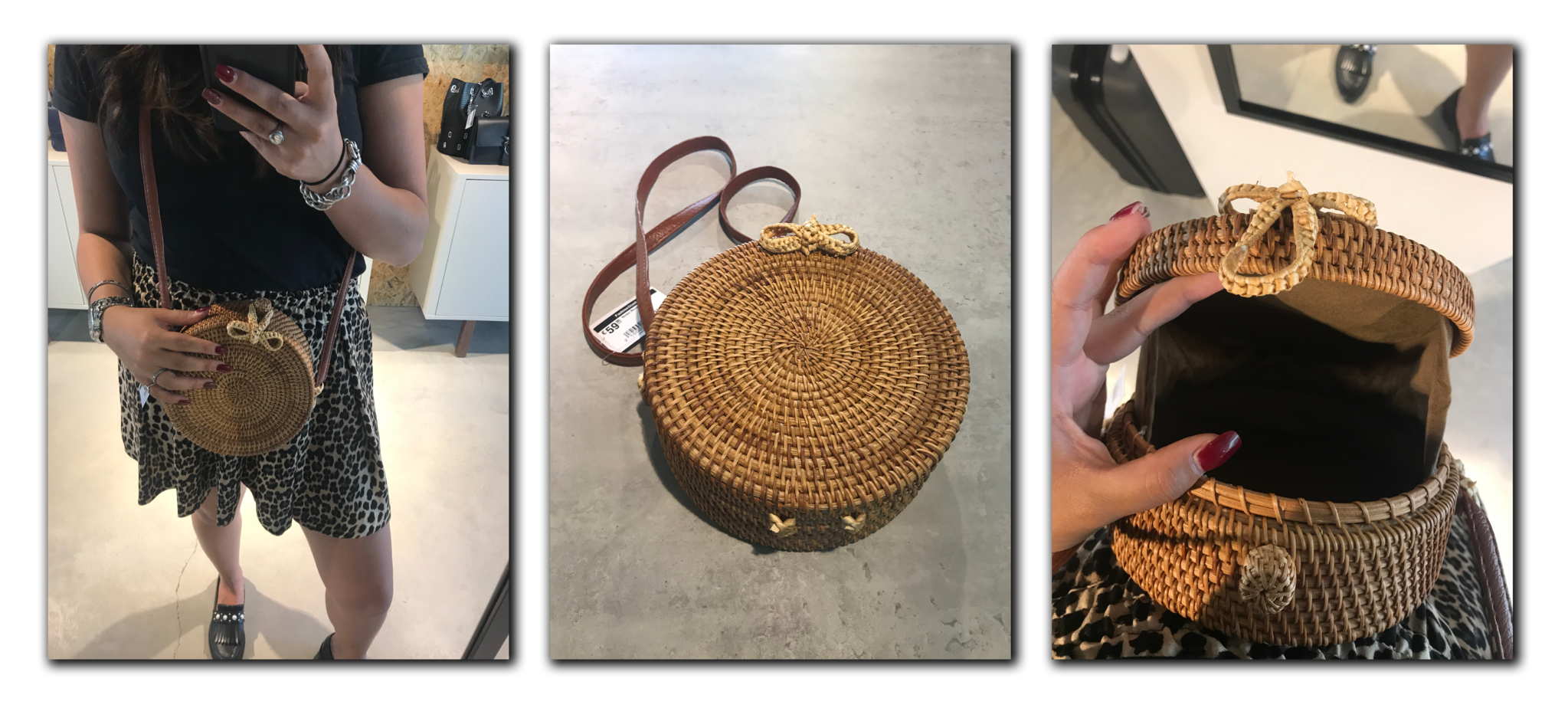 Waar zien we jou shinen met deze mooie tas?
Tag us (@fashionstashxox) in jouw Instagram goodness & get featured! 
Shoplink: https://www.fashionstash.nl/rotan-roundi-medium.html
See you next time!
XOXO Maud